The Flourish Centers project encourages community collaboration through culture. The cultural element acts as a bridge between communities and a strength for intergenerational learning. The activities of this project will take on a mixed format and encourage youth ages 18-30 to work collaboratively with disadvantaged older adults over 65 years old to establish and record the process of creating a cultural heritage product. This will promote an environment of knowledge and skill exchange, active cultural participation active cultural participation, and digital capacity building in a framework of cooperation and meaningful learning, which is the foundation for a less divided and exclusionary society.

The first result of FLOURISH project is an online learning platform with an interactive digital infrastructure that will have a double function:
a) Train adult educators on intergenerational learning
b) Support senior adults and young adults in the creation of their cultural heritage products by providing them with the relevant tools.
Workshop programme which will be online and offline. It will bring together disadvantaged elderly adults (particularly those in care homes) and youth (aged 18-30), a total of 16 participants split equally between target groups , to collaborate on a specific cultural heritage activity. 
The virtual exhibition space of the present (LIVE) is an empowering, next generation inclusive community exhibition space which will disseminate the products/creative outputs produced by participants of PR2.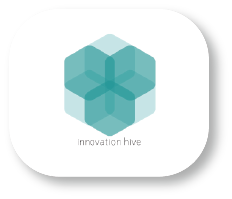 This project has been funded with support from the European Commission. This publication reflects the views only of the author, and the Commission cannot be held responsible for any use that might be made of the information contained therein. 2021-1-FR01-KA220-ADU-000035344
Copyright © 2022 FLOURISH. All Rights Reserved